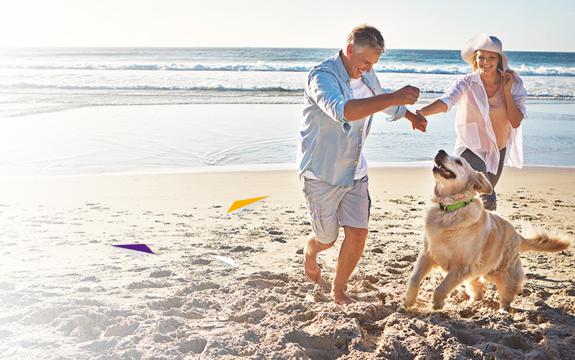 Approved Financial Planners
It's common to put off making investment and financial planning decisions. But it's important to take control.
At Approved Financial Planners we help our clients to take control, make the right choices and Find Their Financial Freedom.
Everything we do at Approved is designed to challenge the traditional. With an efficient, professional and most of all simple approach to financial planning, we provide a better financial planning solution.
Our advisers are qualified to give Retirement Strategy, Superannuation, Investment and Insurance advice with a focus on Pre-Retirement and Retirement Planning.
Approved have been advising clients in the Perth area since 2005. Our Financial Advisers have over 40 years of combined experience, making us one of the most experience teams in Perth, and our support team are passionate about delivering the best possible client experience.
Contact Approved today and let us help you Find Your Financial Freedom.