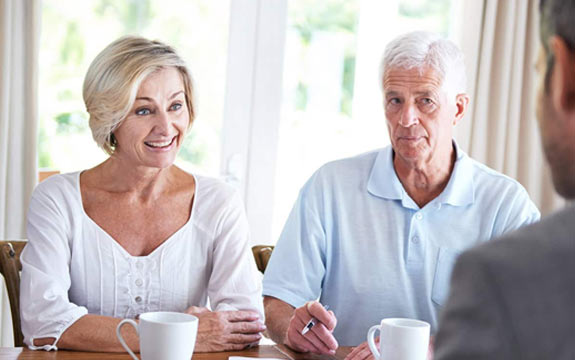 We understand that life continues after we implement your financial plan. Our relationship with you is based on your needs and objectives and the most effective way to help you reach your goals.
Strategic Advice – an ongoing relationship
Our strategic advice works to ensure your financial goals are successfully achieved over the long term. It focuses on developing strategies that take advantage of your unique circumstances as they change throughout your life.
By developing an ongoing relationship with you, we gain a greater insight and understanding of your financial position and continually assist you to better your position.
As well as the ongoing service provided by our experienced Financial Advisers, we meet you on a regular basis to realign your strategy in order to match your changing life.
For more information on our Ongoing Service Package contact us.