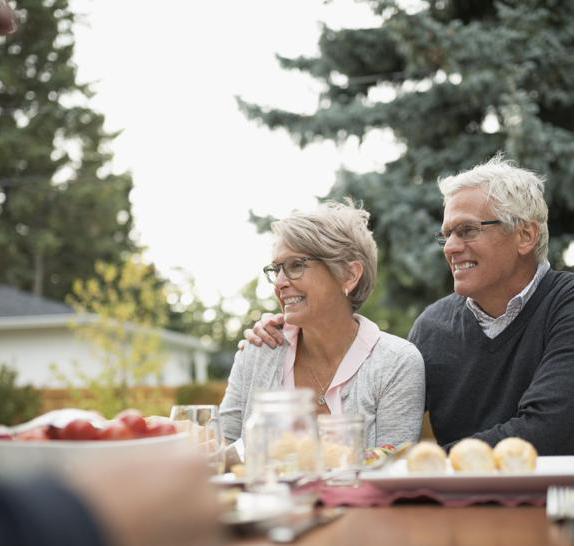 Is Your Money Really Working for You? Or Are You Falling Behind? Take Control of Your Life Now with Approved Financial Planners!
If you are a mature family, you may not be satisfied with your current financial situation. Your children haven't left home yet or may be college students. You have a large home and a large mortgage.
There may not have been a lot of time to start paying off debt yet. You have been concentrating so much on raising a family that you have just recently had time to start thinking about your retirement.
Are you moving forward financially or stuck in a rut?
Are you doing the same exact thing, over and over, without a lot to show for it?
Do you have as much as you feel you should have right now?
Are you afraid of being left behind financially?
What age will you be able to realistically retire and with how much income?
Every family has a different financial situation. At Approved Financial Planners, we can provide your family with a customised plan for wealth acceleration. This can include the following:
Creating a budget based on your resources. This can help you balance your cash flow with investing for your future.
Assessing your risk tolerance, your current needs and your future goals to create an individualised investment program.
Giving you a "superannuation checkup" to see if your super is in line with your goals.
Wealth protection assessment to see if your insurance is adequate. This includes Life, TPD, Trauma and Income Protection Insurance.
Assessing the status of your home loans, personal loans and investment loans to maximise your credit and minimise your interest.
There is plenty of time for you to build a nice nest egg for the future without compromising your lifestyle along the way, but time is of the essence. Fortunately, we have plenty of experience in helping people in your situation.
Our goal is to provide peace of mind by helping you become more organised, maximise your current resources and attain financial progress from year to year. Mature families can seemingly turn to "empty nesters" in the twinkling of an eye. This can be an important life stage. We can help you navigate it properly.