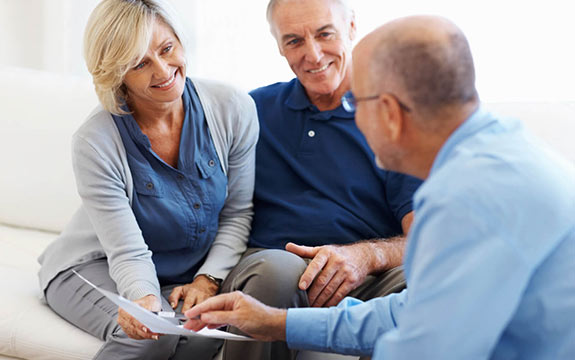 Estate Planning – Perth WA
Estate Planning is not just about making a Will.
Estate Planning facilitates getting the right assets, into the right hands, at the right time.
Ensuring a valued lasting legacy for your family is an emotional and complex task.
Whilst we do not write or compile Wills or legal documents we can provide a referral service to trusted Legal professionals who Will ensure your assets are distributed where you want them to be, giving consideration to innovative and tax effective strategies.
The estate planning process includes:
Taking into account all personal assets and assets held in other vehicles, investment companies, discretionary trusts and retail and self-managed superannuation.
Consideration of tax implications, and creation of long-term tax effective vehicles for beneficiaries.
Consideration of particular asset protection requirements post-death to cater for special family situations (e.g. minor beneficiaries, divorce situations, disabled beneficiaries).
Preparation in partnership with our preferred legal practitioners of Wills, enduring powers of attorney and binding death benefit nominations.
Consideration of form of future death benefits, including lump sum, income streams or life interests based on dependent need, asset protection and tax circumstances.
Enduring powers of attorney (Financial, Medical, Guardianship)
Business agreements dealing with the death or incapacity of a business owner or partner.
Contact Approved today and let us help you achieve your financial goals.