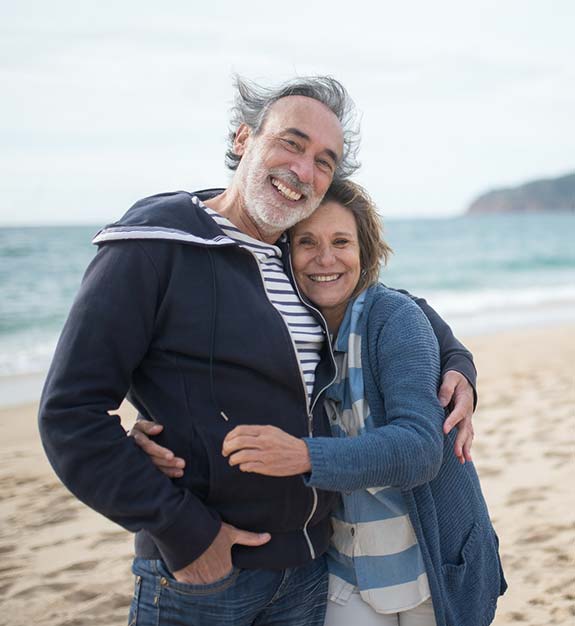 Retirement Planning – Perth WA
Retirement means different things to different people.
At Approved we understand that we need to tailor an individual retirement plan to meet your specific goals and aspirations.
Our starting point is to determine these goals and aspirations in addition to an anticipated retirement date. This might be at a certain age or time in life.
We believe it is important to start this process as soon as possible to maximise the potential outcome in retirement.
Our retirement planning process will initially cover how much you require in retirement and then review your progress toward your financial goals.
At Approved our retirement planning strategy will address the following areas;
Take advantage of legal strategies to minimise tax
Available and appropriate superannuation concessions
Information on lifestyle issues.
How to maximise your Centrelink entitlements in the future
Contact Approved today and let us help you achieve your financial goals.




To determine the amount you need in retirement, we'll consider factors such as:
Your needs and wants in retirement.
The age at which you wish to retire.
What lump sum expenses you'll likely incur for yourself? These can be items like home renovations, new cars, and or holidays. You may also wish to assist your children.
If you wish to leave a legacy.
We'll also need to consider your investment risk tolerance, or as we call it, the sleep-at-night test.
Once we determine the amount you require to maintain your desired retirement lifestyle, we'll then discuss strategies to help you attain your goals. We'll guide you through the maze of available options and help you make the choices that will benefit you and your family the most.  
At this point, you've probably got many questions running around in your mind.
The best way to get clarity is to start a conversation. We'd like to invite you to schedule a FREE 30-minute call with one of our planners. 
After this call, you'll know if you'd like to engage us to assist you further or if you'd prefer to DIY.