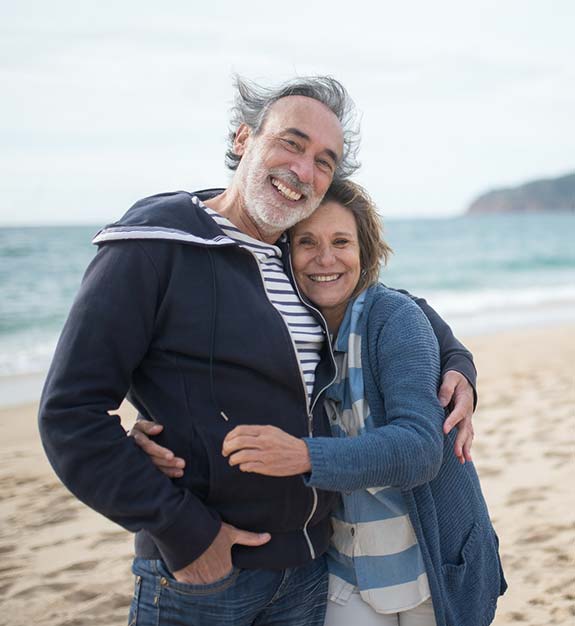 Retirement Planning – Perth WA
Retirement means different things to different people.
At Approved we understand that we need to tailor an individual retirement plan to meet your specific goals and aspirations.
Our starting point is to determine these goals and aspirations in addition to an anticipated retirement date. This might be at a certain age or time in life.
We believe it is important to start this process as soon as possible to maximise the potential outcome in retirement.
Our retirement planning process will initially cover how much you require in retirement and then review your progress towards your financial goals.
At Approved our retirement planning strategy will address the following areas;
How to maximise your Centrelink entitlements
Take advantage of legal strategies to minimise tax
Available and appropriate superannuation concessions
Information on lifestyle issues.
Contact Approved today and let us help you achieve your financial goals.