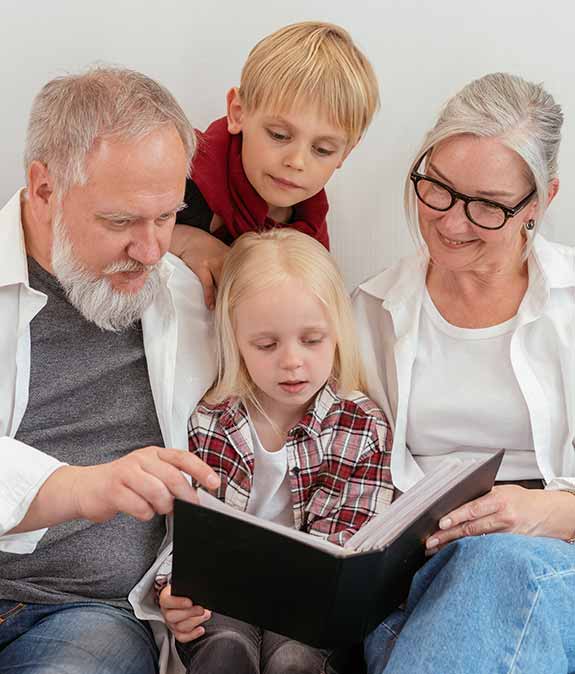 Superannuation Advice – Perth WA
Superannuation is a highly tax-effective vehicle to invest long-term and save for retirement. It can also be a source to pay for your life insurance if your cash flow is limited.
Here at Approved, we will tailor a superannuation strategy for you that helps you to maximise tax concessions and/or government benefits to ensure you have enough when you stop working.
Our specialist Superannuation advice includes:
Assisting you to develop retirement goals that match the type of lifestyle you would like to have in retirement
Advice in regard to existing/established funds
Consolidation of funds to provide ease of management and reduce fees
Selection of investment options that match your attitudes toward investing
Review and recommendations of insurance solutions within your superannuation fund
Advice around salary sacrifice and other strategies that help boost your retirement savings.
Contact Approved today and let us help you achieve your financial goals.



Once we determine the amount you require to maintain your desired retirement lifestyle, we'll then discuss strategies to help you attain your goals. We'll guide you through the maze of available options and help you make the choices that will benefit you and your family the most.  
At this point, you've probably got many questions running around in your mind.
The best way to get clarity is to start a conversation. We'd like to invite you to schedule a FREE 15-minute call with one of our planners. 
After this call, you'll know if you'd like to engage us to assist you further or if you'd prefer to DIY.