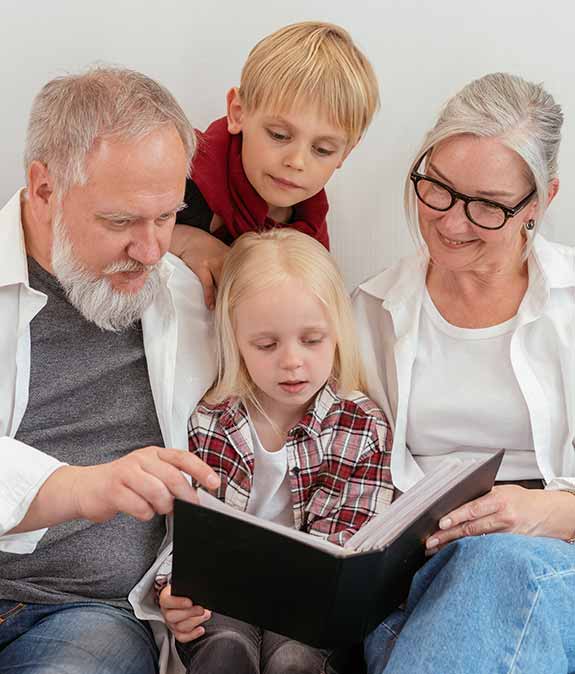 Superannuation Advice – Perth WA
Superannuation is a highly tax effective vehicle to invest long term and save for retirement. It can also be a source to pay for your life insurances if your cash flow is limited.
Here at Approved, we will tailor a superannuation strategy for you that helps you to maximise tax concessions and/or government benefits to ensure you have enough when you stop working.
Our specialist Superannuation advice includes:
Assisting you to develop retirement goals that match with the type of lifestyle you would like to have in retirement
Advice in regards to existing / established funds
Consolidation of funds to provide ease of management and reduce fees
Selection of investment options that match with your attitudes towards investing
Review and recommendations of insurance solutions within your superannuation fund
Advice around salary sacrifice and other strategies that help boost your retirement savings.
Contact Approved today and let us help you achieve your financial goals.