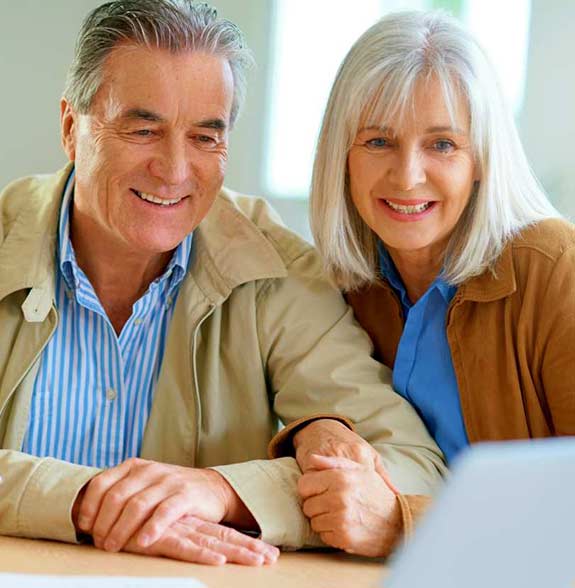 We want our clients to look after their families by becoming part of ours.
At Approved Financial Planners we place our clients and their families, goals and dreams for the future as the core of everything we do.
Our long term, satisfied customers refer us to their family and friends, knowing they will receive the same level of service and professionalism that they have grown to expect.
We are proud that each generation trusts us with their children and grandchildren.
Our mutual client commitment;
We gain a detailed understanding of your goals and tailor quality advice that helps you to achieve them as efficiently as possible.
We commit to provide quality, expert and dedicated advice
Our clients commit to work with our team over the long term and value the advice and guidance we provide.
Contact Approved today and let us help you achieve your financial goals.