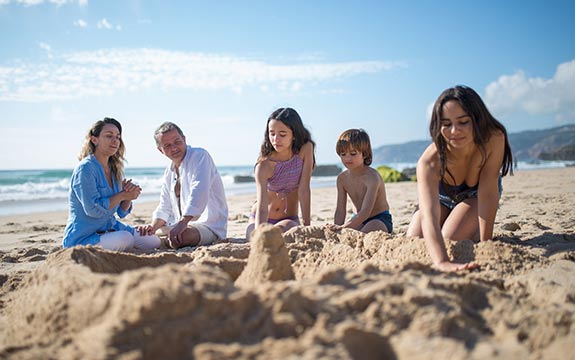 Wealth Protection Advice – Perth WA
Protect what is most important to you.
At Approved Financial Planners we take a holistic approach to your financial wellbeing and believe in protecting what you have before moving forward to assist you build your retirement savings.
Investing in insurance provides peace of mind for you and your family so that if something unexpected does occur, your financial security, lifestyle, hopes and dreams for the future are not placed in jeopardy.
Approved can provide you and your family with a tailored basic, or comprehensive risk strategy that is suited to your current circumstances and can also provide an annual review to ensure that your policies always remain current and relevant to your changing circumstances.
We understand how to structure your insurance in the most tax effective way and also carefully consider your cash flow requirements with premiums able to be structured so as not to impact on your day to day cash flow.
Key questions worth considering;
Do you have enough life insurance to cover your outstanding level of debt and substitute for the loss of income you provide to your family?
Do you have Income Protection in place to protect against the inability to return to work and earn an income?
Are you paying Life insurances out of your day to day cash flow that could be paid from your Superannuation?
Do you have your insurances reviewed annually to ensure you have the best quality policy at the most affordable premiums?
If you have answered no to any of the above questions we suggest you seek professional financial advice from one of Approved Financial Planners who are experienced to address any aspect of your insurances that may be of concern.
Contact Approved today and let us help you achieve your financial goals.
Types of insurances we offer