APPROVED FINANCIAL PLANNERS
Professional Financial Advisers – Perth WA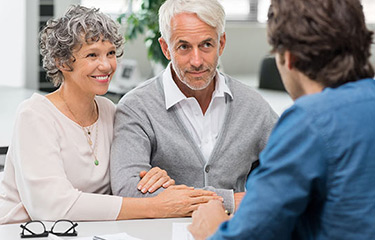 It's common to put off making investment and financial planning decisions. But it's important to take control.
At Approved Financial Planners we help our clients to take control, make the right choices and Find Their Financial Freedom.
Everything we do at Approved is designed to challenge the traditional. With an efficient, professional and most of all simple approach to financial planning, we provide a better financial planning solution.
Our advisers are qualified to give Retirement Strategy, Superannuation, Investment and Insurance advice with a focus on Pre-Retirement and Retirement Planning.
Approved have been advising clients in the Perth area since 2005. Our Financial Advisers have over 40 years of combined experience, making us one of the most experience teams in Perth, and our support team are passionate about delivering the best possible client experience.
Contact Approved today and let us help you Find Their Financial Freedom.
Our Services
Approved Financial Planners provides you with expert financial advice that helps you to achieve your financial goals. With over 40 years' combined experience in Perth, Approved provides you with the knowledge and strategies to build and protect your wealth. We work with you throughout each critical stage to proactively realign your goals and monitor your progress towards reaching your objectives.
Our suite of Financial Advice and Financial Planning Services include Retirement Planning Superannuation, Self Managed Superannuation, Wealth Protection, Mortgage Broking, Investment Planning, Estate Planning and Business Solutions.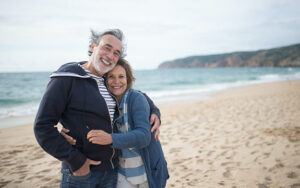 Retirement Planning
Retirement means different things to different people.
At Approved we understand that we need to tailor an individual retirement plan to meet your specific goals and aspirations.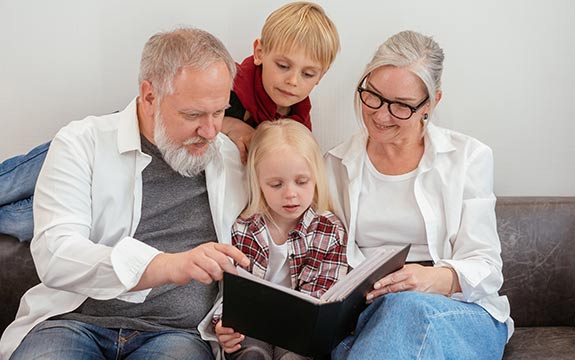 Superannuation
Superannuation is a highly tax effective vehicle to invest long term and save for retirement. It can also be a source to pay for your life insurances if your cash flow is limited.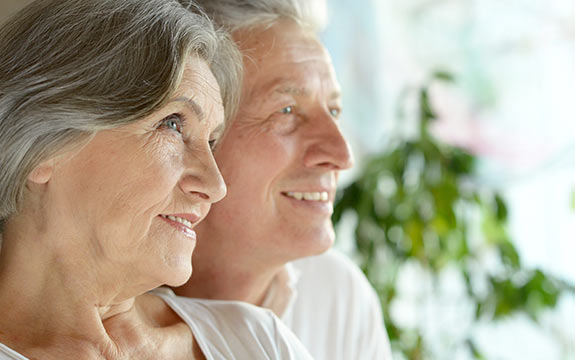 Self Managed Superannuation
Self-Managed Super Funds, or SMSF, are ideal for clients who wish to take more control over their retirement funds and how it's invested. But it is highly regulated and can be confusing to set up.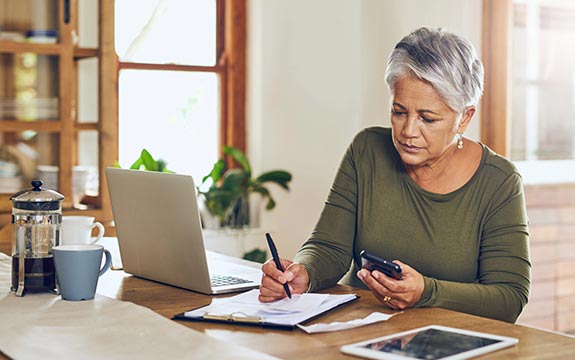 Investment Planning
There are a variety of investment avenues available, but which one will suit you? It may be property, managed funds, shares etc.
We know you may not have the time, knowledge or patience to research and determine the best way forward. That's where we come in.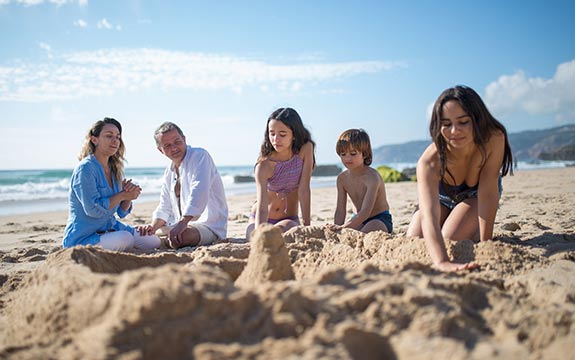 Wealth Protection
At Approved Financial Planners we take a holistic approach to your financial wellbeing and believe in protecting what you have before moving forward to assist you build your retirement savings.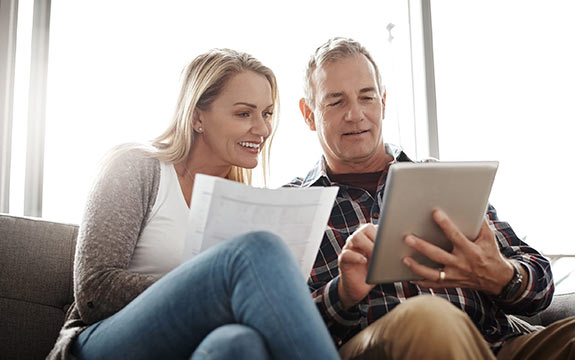 Cash Management and Debt Advice
At Approved Financial Planners, we believe in taking charge of your spending and debt obligations as it is a critical step towards your financial freedom.
Our experience has shown that many families should be able to save considerably more than what they actually do.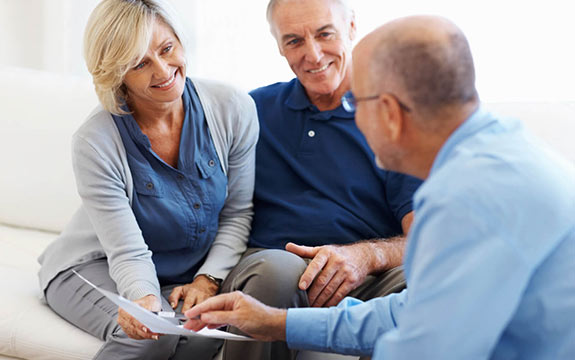 Estate Planning
Estate Planning is not just about making a Will.
Estate Planning facilitates getting the right assets, into the right hands, at the right time. Ensuring a valued lasting legacy for your family is an emotional and complex task.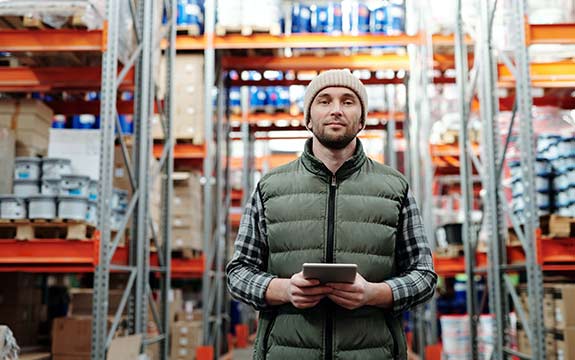 Business Solutions
Approved can assist you and your business in the following key areas including;
Buy / sell insurance, Key person insurance, Business succession planning, Business valuations, Guarantor protection, Business expenses insurance.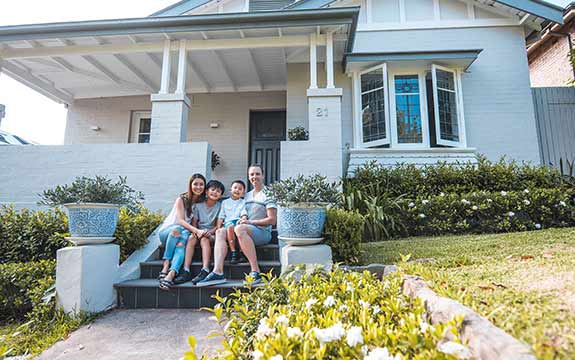 Home Loans
Approved Financial Planners arrange finance for our clients for a wide variety of requirements including;
Residential and Investment loans, Debt Consolidation, Construction Loans, SMSF Loans, Car loans, leases and personal loans, Equipment finance and Commercial Loans, Business finance including inventory finance, overdrafts and factoring.
Seven Step Advice Process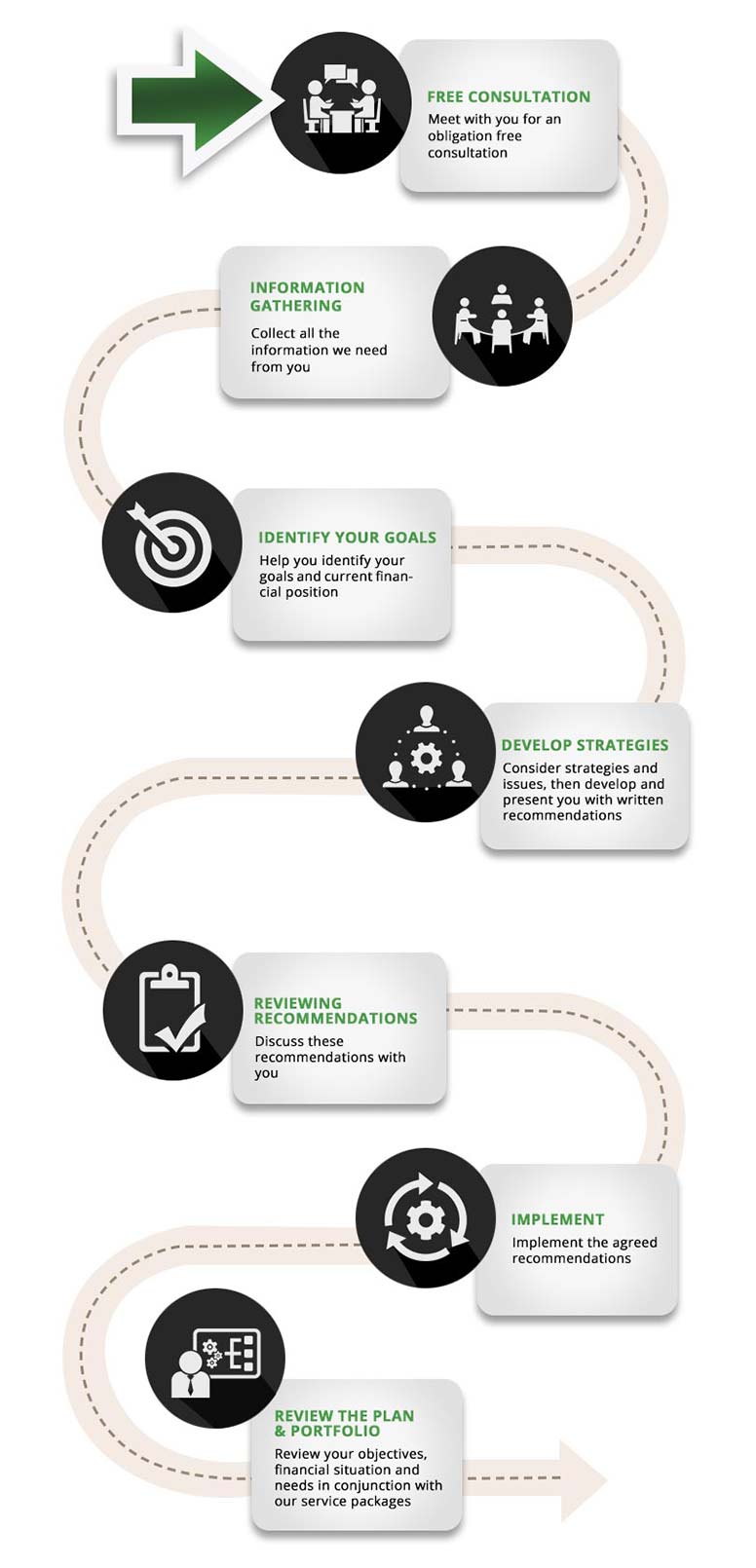 Copyright © 2022 – Approved Financial Planners