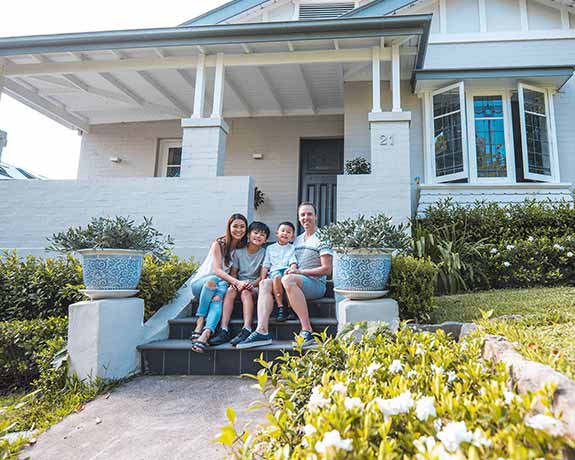 We Can Help You With A Loan, And Help You Get Out Of It Quicker!
Approved Financial Planners arrange finance for our clients for a wide variety of requirements including;
Residential and Investment loans
Debt Consolidation
Construction Loans
SMSF Loans
Car loans, leases and personal loans
Equipment finance and Commercial Loans
Business finance including inventory finance, overdrafts and factoring.
Whatever your reasons for needing finance, we can help. Whether you are borrowing to build wealth, needing to upgrade or acquire new vehicles or machinery for your business or consolidating existing debt, we have the finance solution for you.
We aim to provide our customers an efficient, hassle free and cost effective finance option, with a focus not just on the now, but on the future as well. We view your financial advice in conjunction with our debt advice solution, to ensure they go hand in hand with both your short and long term objectives.
We are always available to help, whatever your requirements.
Contact Approved today and let us help you achieve your financial goals.